I was born in London in the 70's. I thought I had a normal family life until illness and loss ravaged it.
My brother's death by suicide when I was 17 shattered me. The legacy of his death reverberated through my life like the after shocks of an earthquake.
There were tremors before that, my mother's death when I was 13 and my father's battle with severe mental illness. Nothing however, was more profoundly devastating than my brother taking his own life. The next three decades saw me learning how to live again.
I felt helpless, rejected, abandoned and ashamed. I struggled, I ran and I shrank. Eventually I grew.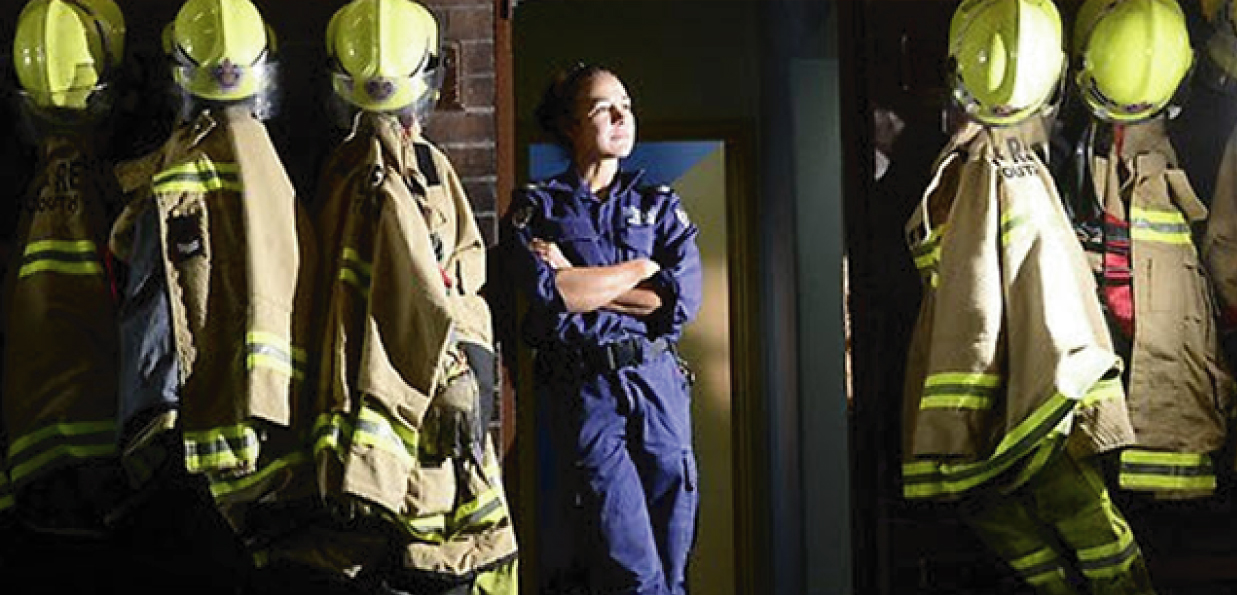 Today, I am a full time firefighter with Fire & Rescue NSW in Sydney Australia. On the 26th January 2022 as part of the Australia Day Honours I was awarded the Australian Fire Service Medal (AFSM) which recognises distinguished service by a member of an Australian Fire Service for my work supporting suicide prevention and mental health of firefighters.
I have previously managed the psychological wellbeing program in Fire & Rescue NSW where I worked with researchers at the Black Dog Institute to implement programs aimed at building resilience and improving mental health outcomes in firefighters.
I volunteer my time as part of the peer support team at Fire & Rescue NSW to support firefighters suffering from mental health conditions and in the wake of traumatic incidents.
I am pursuing my research by undertaking a PhD aimed at understanding and reducing the impact of exposure to suicide on firefighters with a view to developing evidence-based suicide preparedness, prevention and postvention programs for firefighters
I moved to Australia in the mid 90s after completing an Honors degree in Physiology.
In Sydney I obtained a second degree in Physiotherapy working in the public and private sector before joining Fire & Rescue NSW in 2005.
I started writing my book Standing on my Brother's Shoulders in 2009. Much to my surprise I secured a publisher and the book was released in the UK and Australia in 2015, in France (2017) and in China (2020) and has now gone into its second edition. I'm also a qualified Mental health First Aid instructor and professional speaker. I regularly share my experiences to a wide variety of organisations as a way to create connection and understanding of mental illness and suicide in the community.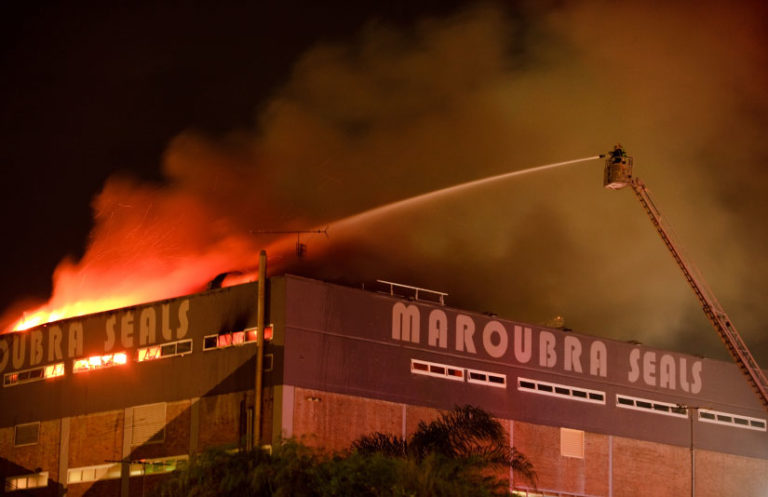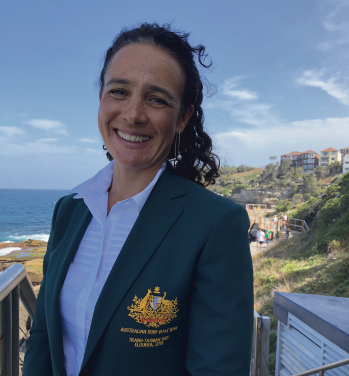 I've been a surf lifesaver since 2003 and I am a competitive surf boat rower.
My career as an athlete has been something like a vintage bottle of red - better with age.
In 2018 I earned my first Australian National Representative cap in the open womens division, eight years after winning my first masters title!
I finished my athletic career in 2019 winning a silver medal at the Australian Surf lifesaving Championships in the open female division for surf boats.
I'm an adventurer at heart.
 I love to travel and am happiest when outdoors close to nature. I'm a health freak with a passion for cheesecake and red wine.
The simple things in life make me smile.