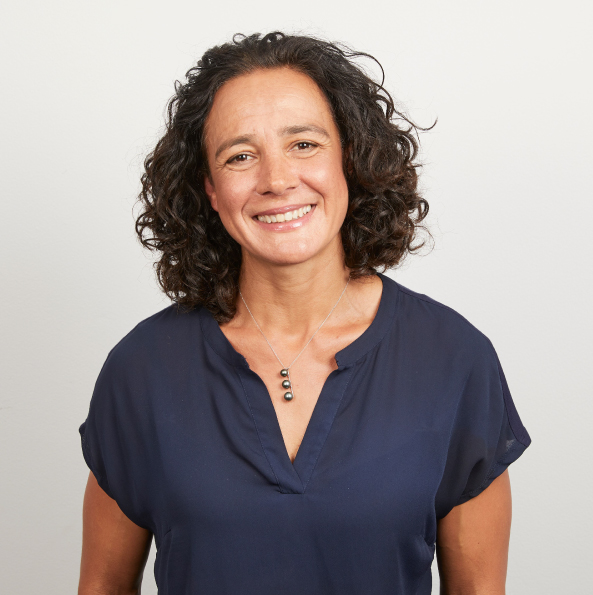 I am a fire fighter, mental health researcher, speaker and author.
My mission is to change the public narrative around suicide and mental illness through the integration of research and storytelling.
I am passionate about mental health, raising awareness around suicide and reducing the stigma associated with mental illness.
All the seeds were sown in the tragedy of my past.
Decades of struggle saw those seeds germinate and eventually to
flourish. I hope that my story and my experiences may give hope to others to find growth through adversity.
My wounds became my guide for the work that I now do.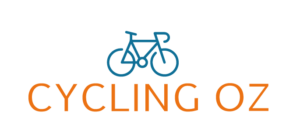 In March 2021 I cycled 5000km with my friend Sarah Davis unsupported across Australia to create conversation around mental ill health and suicide and raising money for Lifeline.
You can learn more and donate here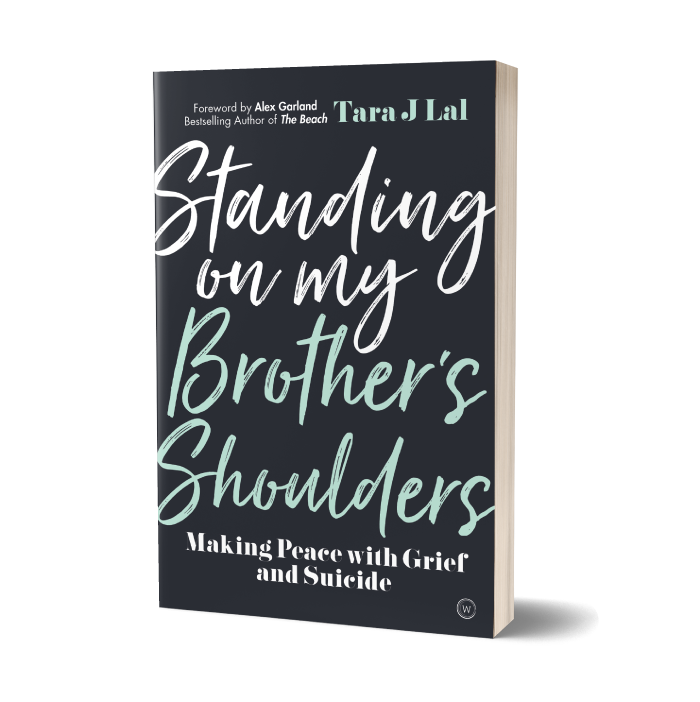 My book Standing on my Brother's Shoulders is now in its 2nd edition with a new preface, postscript and section on tools for post traumatic growth.
Available now