Standing on my brother's shoulders
Everything finds its place, just as the colour and the beauty do so does the pain.
Standing on my brother's shoulders is a memoir, a dialogue between me and my brother that traces my journey of transformation through grief. It takes the reader on my path of loss and hopelessness to awareness, fire fighting and ultimately to freedom from the past with warmth, humour and compassion.
As far as I was concerned we were a normal family of five growing up in North London. Except, that is, for the recurrent crippling yet often amusing mental illness of my father who held a PhD in Neuro-physiology, but couldn't work out how to use 'this water heating device', better known as a kettle. Adam and I both held a fearful respect for our mother and older sister; we formed an unspoken bond. Then, when I was eight our mother was diagnosed with cancer. When I was thirteen she died and our family disintegrated. My fifteen-year-old brother grieved silently through his writing. Read more
If suicide has left you haunted by the question 'why?'…
If you wonder whether the grief will ever end…
If mental illness has threatened to engulf your family…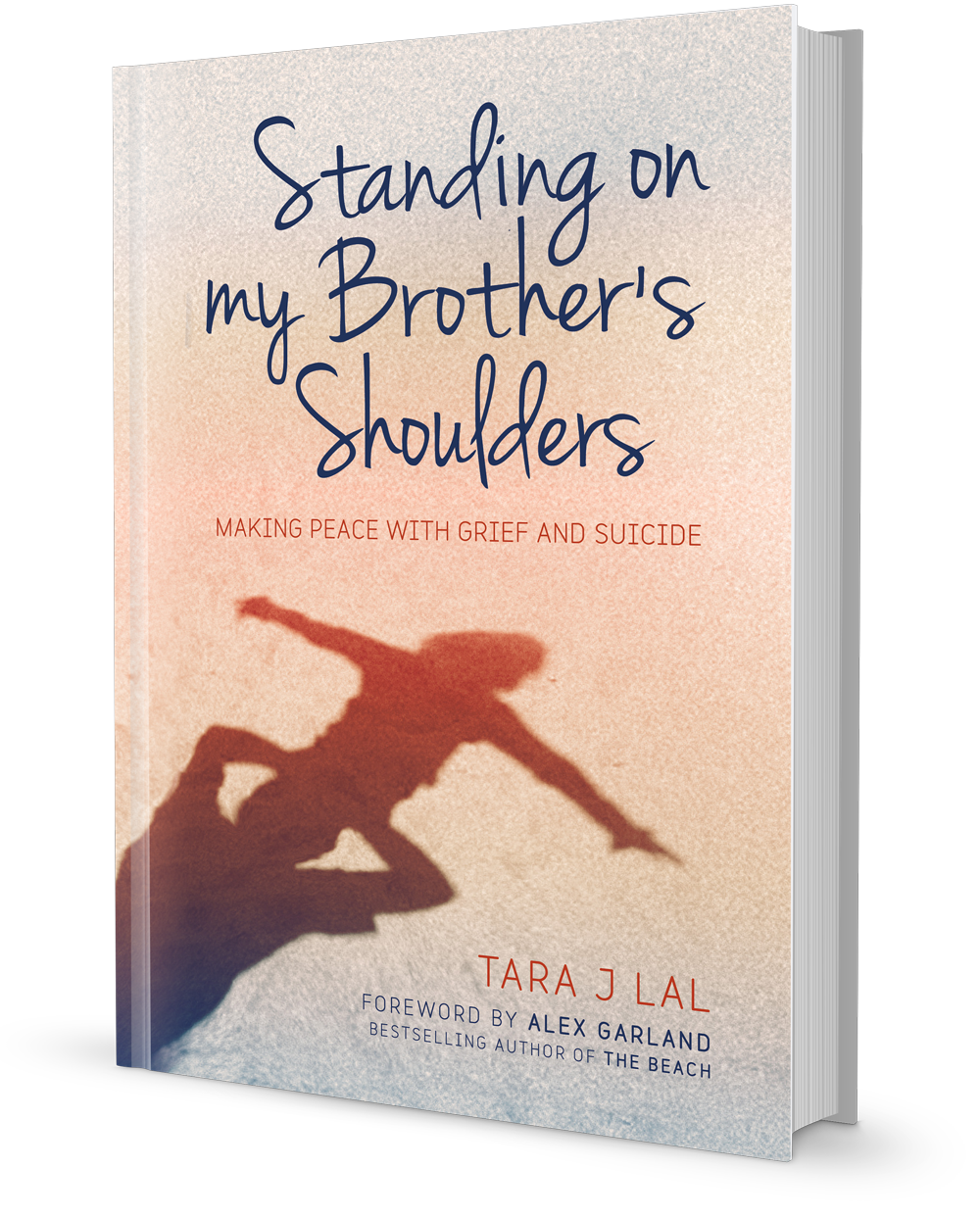 Why is this book relevant?
In Australia there are nearly 7 deaths by suicide every day. For every completed suicide it is estimated that there are 30 attempts and over 1014 people think about suicide every day. Suicide remains the leading cause of death for Australians aged 18-44.
One in five Australians will experience a mental illness in any one year. In short every person in Australia will be touched by mental illness either directly or indirectly at some point in their lives.
Greater than 5% of adults aged 18-34 have experienced the death of a parent during their childhood.
Who is this book written for?
By sharing my story this book aims to create connection and understanding for anyone who has themselves, or knows someone who has been, touched by mental illness, grief or suicide.
It is also written for:
Young men struggling with their emotions and how to express them
Mothers coping with cancer and a young family
Any parent struggling with terminal illness facing the prospect of leaving a young family behind.
Parents who have suffered or are suffering mental illness.
Parents who have lost a child to suicide.
Any brother, sister or friend to a person that chose to take their own life
Men experiencing depression
Anyone who has contemplated suicide
Anyone who has experienced childhood grief and loss.
Women struggling with balancing strength and vulnerability in a male dominated work environment.
May it light the candle of hope
and allow you to see once more what life gave you
rather than what it took from you.
Standing on my brother's shoulders
Everything finds its place, just as the colour and the beauty do so does the pain.
Now available for purchase from the following retailers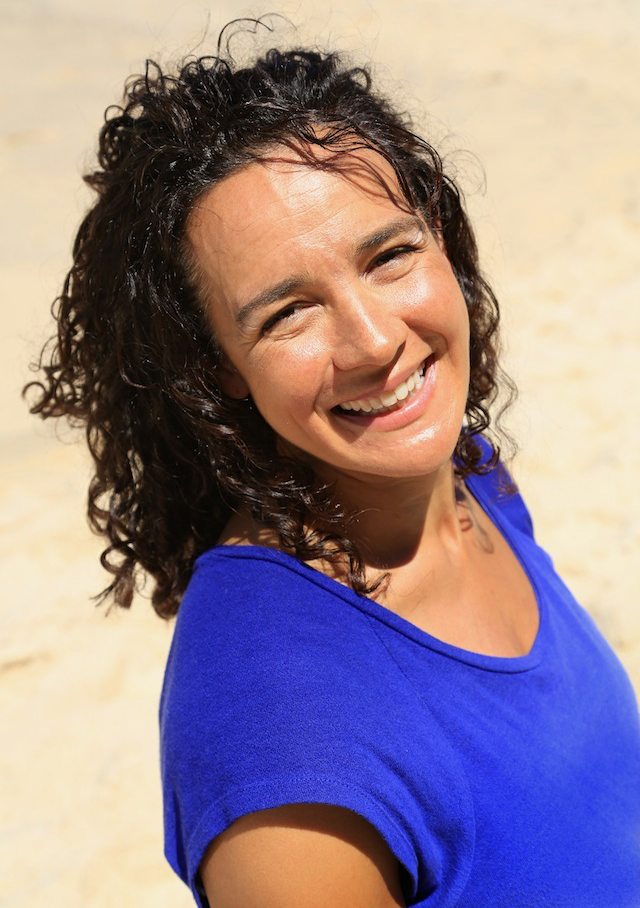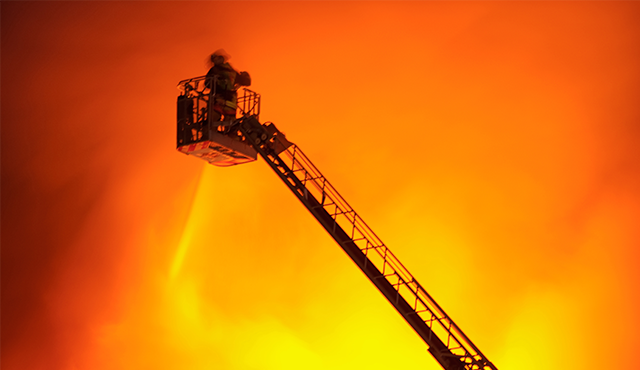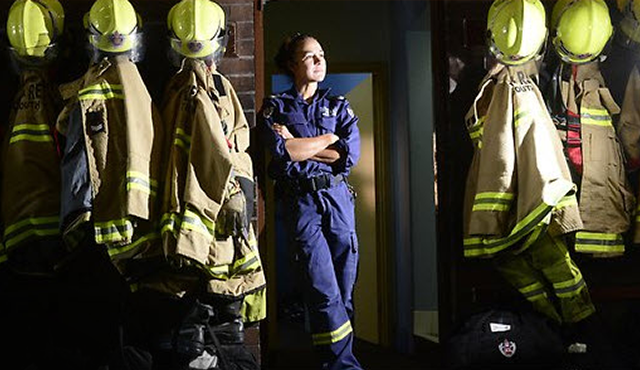 Introducing Tara Lal
Tara is a full time fire fighter with Fire and Rescue NSW based at Woollahra fire station in Sydney. She was born in North London in 1971 to an English mother and an Indian father, but moved her life to Australia twenty years ago.
Ever since her brother's death Tara held onto his diaries with the intention of doing 'something' with them. She remained acutely aware of the tragic beauty in his writing and an overarching sense that he wanted them to be read. Some twenty odd years after his death, the time finally seemed right and Tara began transcribing his diaries. The break-up of a relationship in her late thirties combined with a call to a suicide at work thrust Tara into reliving her teenage grief. So began what felt like a vomit of words onto the page. As the writing unfolded she began to feel an overwhelming sense that somehow by telling her and her brother's story between them they could shine a light for others as they navigated their darkest days.
Fire and Rescue NSW Critical Incident Support Program
Tara is not only a peer support member of the Fire and Rescue NSW Critical Incident Support Program, she has also managed the team, working with the Black Dog Institute and SANE Australia on research programs aimed at improving mental health literacy and outcomes in firefighters. As a peer supporter she provides critical incident debriefs following exposure to traumatic incidents, one on one support to firefighters as well as well as mental health presentations that aim to promote resilience and wellbeing in fire fighters.
Tara is passionate about raising awareness around mental health issues, believing that knowledge is power. Through evidence based education she believes we all have the ability to build resilience and facilitate post traumatic growth. Tara is dedicated to spreading the message 'connection is the antidote to depression' as a means to encourage people to reach out for help and build genuine relationships.
Tara's mental health training includes – mental health first aid, suicide prevention, strategic response to crisis, assisting individuals & groups in crisis, resilience training and enhancing growth from trauma.
A little bit more about me
Tara holds an Honours degree in Physiology from Edinburgh University as well as a bachelor of applied science in Physiotherapy, from Sydney University. She currently runs her own mobile physiotherapy business with a holistic approach to physical and mental health and wellbeing.
In her spare time Tara is a volunteer surf lifesaver with North Bondi SLSC and Elouera SLSC. One of her many passions is surf boat rowing. She says she's a late developer, so it wasn't until she hit her thirties that she began to fulfil her potential as an athlete, winning several state medals, World and Australian masters titles, an Australian Open bronze medal (2012) and representing NSW (2012) age 42. Sport and the outdoors are two of her passions so Adventure racing was a natural progression from rowing.
Tara is a foodie, and a health freak with a passion for cheesecake and red wine! She's also a traveller with a mild case of adrenaline addiction and can often be found hopping off a fire truck in the eastern suburbs of Sydney just to pat the nearest friendly looking pooch.
The most beautiful and moving book I have ever read

Vicky Arlidge

Composer and Comedian.

This is, without question, the most beautifully written, sensitive, balanced account of grieving that I have ever read.

Patrick Casement

Psychoanalyst and award winning author.

Poignant, moving, enlightening...

Abigail Hatherley

Composer | www.abigailhatherley.com

When she was young, Tara suffered two terribly cruel losses from her life in quick succession.  The compounded grief could have left her emotionally wiped out for life, but instead, she learned from it in a most profound and moving way.  She is now one of the bravest people I know, a woman of great competence working as a fire-fighter, rescuing people from burning buildings. She is an emotional and physical warrior. She knows vulnerability well, but has learned how to live beyond loss, to make a meaningful life. Her story will stay with you and inspire you forever.

Dr Margo Orum

Psychologist and Author | www.liferesolutions.com.au/ryde/our-team/

Tara's book grabs you by the heart. The journey she has taken and the courage and humanity that shine out of this wonderful memoir are truly inspiring. Tara unflinchingly deals with difficult but universal themes: loss, need, anger - but suffusing the whole is a loving and hopeful tone. For anyone who has lost a loved one, and may be dealing with some very difficult emotions, I thoroughly recommend their reading this book. It will shine a light!

Wanda Whitely

Publishing Director, Harper Collins Publishers (1993-2005) | manuscriptdoctor.co.uk

With honesty, compassion, humour, and intelligence, Tara Lal has written a deeply affecting memoir. In adolescence, her family was devastated by a succession of hammer blows: a father's mental illness, a mother's terminal cancer, and an older brother's suicide. Through her calm examination of these events, Tara details the intricate and oblique ways in which tragedy reverberates through life. Her courageous book tracks the nature and processes of destruction, but more than this, the crucial reconstructions that can follow.

Alex Garland

Author, Screenwriter and Film director
Connect through Email
Email: tara@tarajlal.com
I will respond as quickly as possible.