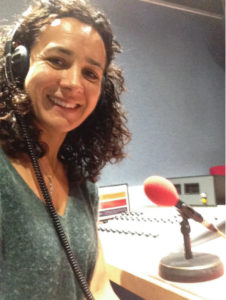 Following the publication of my book I attended many radio interviews both in the UK and Australia.
Below are just some of them.
The book became the perfect vehicle to drive conversation around mental illness, grief and suicide, helping to raise awareness and reduce stigma.
An interview with Lynne Malcolm at ABC Radio National for All in the Mind on Facing the Dark to See the Light.