My vision through my research, writing, speaking and teaching is to gently reframe the conversation around suicide in such a way that individually and culturally we start to turn towards, not away from the deeper questioning that suicide elicits about what it means to be live, so that we can better support people to find their meaning and purpose in life.
Fundraising
In November 2020 I will be cycling 5000km unsupported across Australia raising money for lifeline and creating conversation around mental ill health and suicide. Follow my progress here www.cyclingoz.com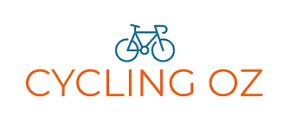 Future Projects
I am working to develop a comprehensive suicide preparedness, postvention and prevention program specifically for firefighters based on current evidence and my own research findings.