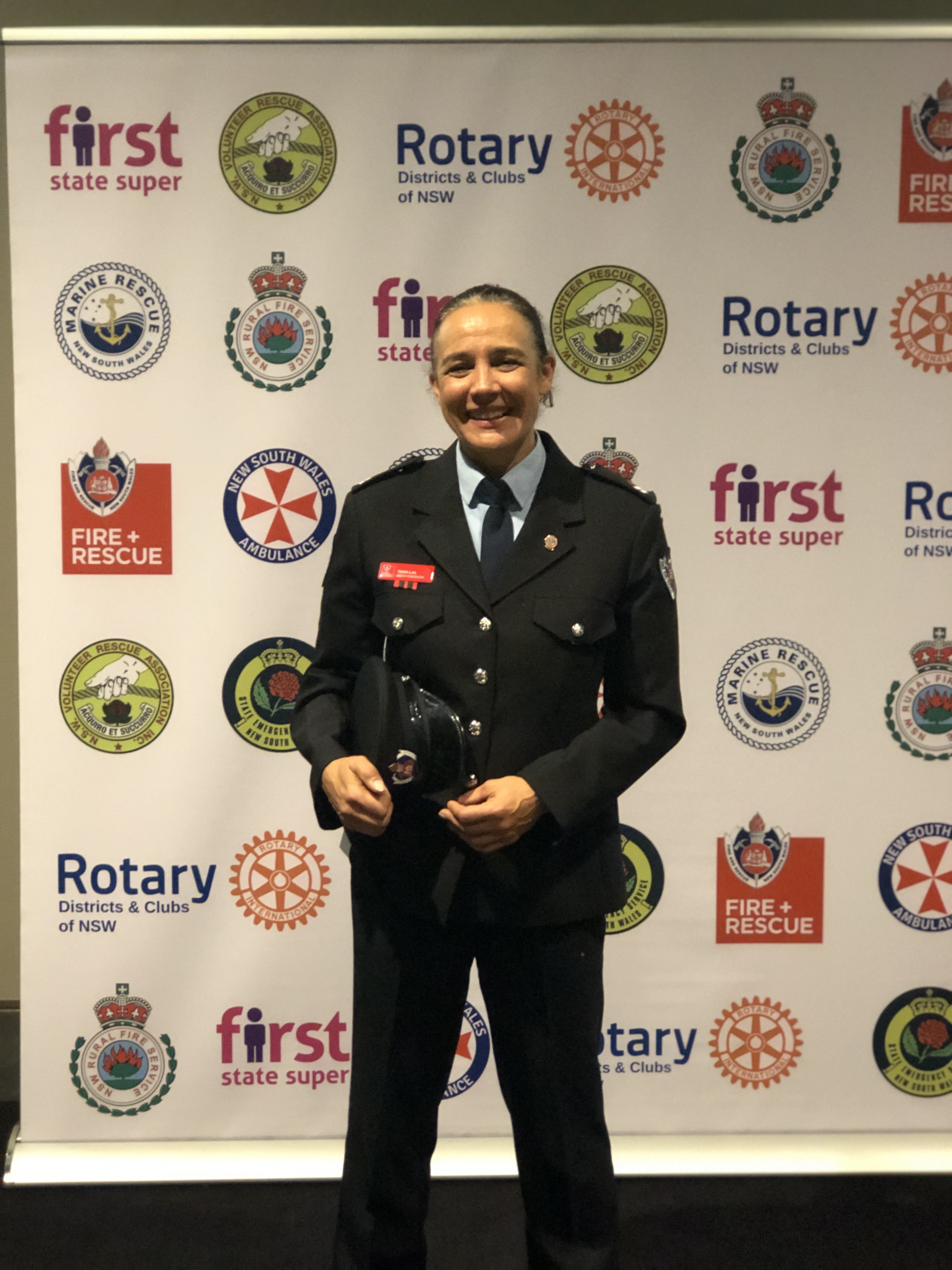 I started speaking as a volunteer for Beyond Blue and other not for profit organisations such as Lifeline and Rotary sharing my story as a way to increase awareness, reduce stigma and encourage help seeking.
More recently I have undertaken training in public speaking both at NIDA and the Speakers Institute and have presented at academic conferences and the rotary emergency services community awards.
I now integrate my research and current evidence in the suicide arena with my own experiences and those of other's as a way to better effect change in the public narrative around suicide and mental ill health.
My aim is to continue to speak on larger platforms with a view to reaching a wider audience. The ultimate dream is an invitation to deliver a TED talk.
Watch this space…